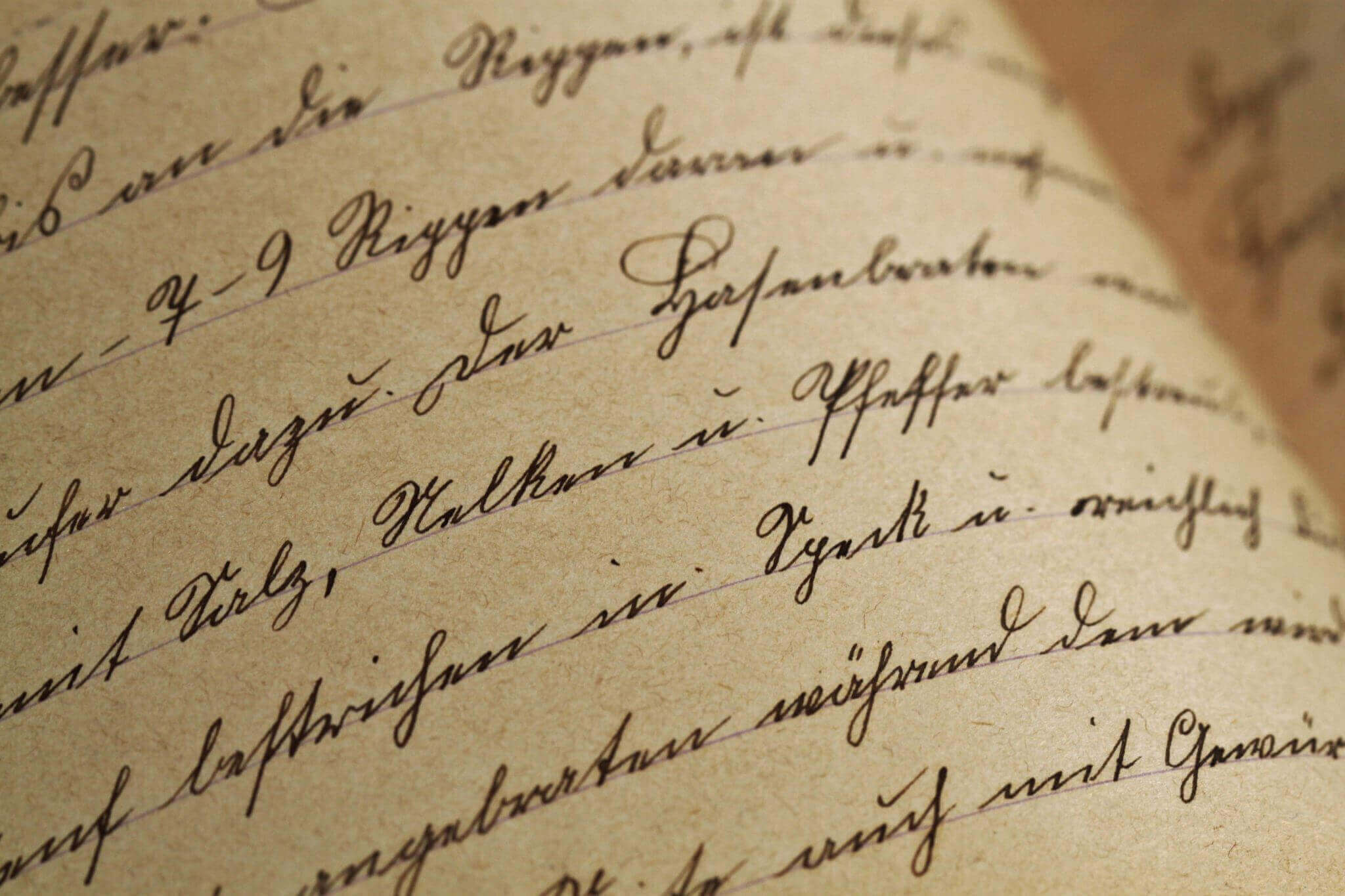 When it comes to business visibility & SEO, content creation is of utmost importance. The conversion rates of content marketing are way higher than any other digital marketing strategy.
According to a survey, more than 60 % of internet users in the United States of America bought a product/service after reading a blog article based on it. Hence, its evident content marketing has a huge effect when it comes to increasing the quantity and quality of leads for a business.
It's great if a business has the time and expertise to create their own content, but not all companies can afford and manage to hire in-house writers. In this scenario, most businesses choose to employ the services of a content writing agency.
This way, companies can create a lot of content to promote their products/services, as well as outshine competitors without having to spend too much money.
That being said, not all tactics are going to work when it comes to outsourcing of content. Keeping company standards and consistency in the quality of content is not as seamless as it seems, especially when work is outsourced.
It will take some time to build a trusted relationship with the agency you have outsourced your content to; once you get past that stage, it will be a breeze to get professionally executed work.
On that note, let's take a deeper look at a few of the tried and tested reasons why it's wise to hire web content writing services instead of doing it all by yourself.
1. You will have more time to focus on your business' core activities.
One of the primary reasons why outsourcing your content makes sense is you and your team already have a lot on your plate.
Let's be honest, brainstorming new content ideas to engage readers, writing, proofreading, optimizing, and posting is a full-time job in itself. Not to mention other important chores, including the promotion of the published content across social media channels and replying to comments and messages. You obviously do not have enough time to do all this by yourself.
You have got only limited hours in a day, and you need to invest that time on tasks that are more important to the success of your business. This could mean focusing on the development of a mobile application if you're a developer or handling other core activities if you are the company owner.
While you might be a jack of all trades, the decision to produce content all by yourself is not the tactic most businesses would adopt. If you truly want the right words to go on your website so that potential customers can find you and make a purchase, you need a professional copywriter.
A professional content writer will add value to your internal team and bring your business plenty of leads. Yes, it might cost you some money but will give you ample time to concentrate more on your strengths and returns that are sure to exceed your initial investment.
2. Your pages will rank higher on the search engines.
We already touched on this briefly, but it's necessary to talk about it again!
Your target audience should be able to find you in order to read your content and eventually make a purchase. Now, this means they either follow you on your Facebook, Instagram, and Twitter pages, or they have subscribed to your newsletter. But obviously, that's not always the case. This is why you need your blog articles and web pages to rank higher on the search engines to increase your views and sales.
   

More than 90 percent of the things online are found using Google search engine.

   

Meticulous and well-organized use of keywords by using our keyword research and targeted content writing services lets Google know that your content is relevant. Using subheadings, easy to understand language, and short paragraphs can really help your page go up on the google searches.

   

That said, merely having good content won't help. Google gives consideration to web pages that are able to exhibit E-A-T (Expertise, Authoritativeness, and Trustworthiness)
Let's face it; even if you're a great writer who has a way with words, you might struggle when it comes to optimizing the content for search engines. When you hire an agency or freelance writer for that matter, they will know exactly how to work with your internal team to create content that gives authoritative prowess your target audience has confidence in.
They are professionals in their field, having years of experience, an in-depth understanding of the search engine algorithms, so you can be sure to see a boost in your site rankings and conversions in no time.
3. Outsourced content is cheaper than employing an in-house writer and will generate higher ROI.
Outsourcing content is so much cheaper than hiring a full-time writer. Think about it; it will cost you nothing less than $30000-$50000 a year if you employ an inhouse writer. Not to mention the costs associated with IT, training, medical insurance, and other overheads that can quickly add up to become tens of thousands of bucks.
With outsourcing, it's different and simple; all you have to pay for is the produced content and nothing else at all. Super cost-effective, isn't it?!
While the cost for outsourcing content creation will differ from agency to agency, professional writing services are worth the money spent. It makes no sense to desire exceptional results with a frugal budget. More often than not, a well-paid writer will put in extra efforts for the project he/she has been generously compensated for. Every dollar you spend on outsourcing content will net you a greater return on your investment.
Still not convinced?
Alright, what if we told you that you could easily measure your ROI? A few things that can be comfortably tracked include:
   

The increased traffic and leads on a particular blog article or web page.

   

A boost in the number of followers, shares, comments, and messages on various social media handles.

   

A growth in your business revenue, succeeding the outsourcing of your content.
Publishing content that is well-written and optimized for search engines regularly is sure to drive customers to make a buying decision. All in all, outsourcing content production will help you reach your business goals sooner.
4. You can take advantage of the expert voice and a varied point of view.
 You know your business inside out. That's a fact. But we know web design services and how to help you.
Nobody knows the product or service you sell better than you do. You might have stories to share and want to get your point of view across in the blog article. So, in theory, it makes sense if you write the content all by yourself.
If you employ a copywriter to outsource your content, they will have some catching up to do- there is no getting around it. That said, an expert copywriter will know how to take your viewpoint and come up with the right words to convey it.
As mentioned in previous points, also, just being a good writer is not enough. You need someone who has the chops when it comes to web content writing; let's see why:
   

They can express your ideas and viewpoint in a way that you might have never considered or overlooked.

   

A seasoned copywriter can use his/her experience to give a fresh take on your industry and come up with unique blog topics.

   

Over the years, they have worked with a number of clients and can help you learn a thing or two beyond what you already know.  

   

Professional writers have immense experience with the latest technology and can use that to your advantage. This could mean using the latest keyword planner or using upgraded editing software.

   

It's easy to burn out if you're writing content day in and day out, and this boredom will reflect in the written piece. However, a seasoned writer will make sure the spark and enthusiasm in writing remain.
5. Outsourcing will give you a lot of flexibility.
It's understandable if you are still considering to employ a full-time writer as part of your internal team. However, have you ever thought about the likelihood of being stuck with this copywriter when clearly, he/she does not understand your needs or produce enough content to meet the demand?
With outsourcing, it's a different situation altogether- there is a lot of flexibility. You can quickly employ more copywriters to meet your increased content production needs. If you're not satisfied with the work of a specific writer or want to try someone who can bring fresh ideas to the table, you can hire another person.
Not just this, depending on your industry' seasonal variations, you can easily scale up your content production as you expand your horizons or scale down during times when investing in content might not seem so fruitful.
Final thoughts
You obviously have a pretty clear picture of where you want to see your company in the next few months, two years, and a decade down the road.
It's no brainer that you would do anything to reach your business goals. Hence, it makes sense to utilize the services of a professional writing agency that helps you outshine your competitors and bring you a high return on investment in the form of increased website visits, engagement, and conversions.