To rank #1 on Google, you must do keyword research & optimize your content for specific keywords in order for your SEO & PPC endeavors to be successful. But how do you choose your target keywords? that's where we come in. We have keyword research tools that show us what keywords and keyword phrases people are searching on Google & Bing. We can see amount of times a given keyword/phrase is searched throughout the year month to month. Some keywords/phrases are extremely difficult to rank for. Our keyword research tools not only show how many times the keyword is searched per month but also how competitive it is to rank to the 1st page for it. As a result, we are able to find the best keywords relevant to your website's intentions and domain authority.
At BEOK Web Design Company, we are great at finding unique, low competition keywords that have a significant monthly search volume to get you website traffic ASAP. Once we accomplish that and build your website's domain authority we can go after more competitive keywords to see some serious traffic that will put your business in the 6-7 figure tax bracket range.
Targeted Content Writing
After we have conducted the keyword research we now can start writing your keyword optimized content. We have powerful SEO tools that analyze the written content on each page of your website so that Google & Bing love the content on your site and force it to the 1st page of search results. Word count, keyword density, H1, H2, H3, H4, H5 & H6 tags, meta data and man other factors are taken into consideration and measured with our SEO tools.
You want each page to consist of a minimum of 300 words. +900 words of keyword optimized content is ideal but 300 words is a great start.
Continual keyword optimized content being published on your website's blog weekly and/or monthly is also important because Google & Bing love fresh & unique content.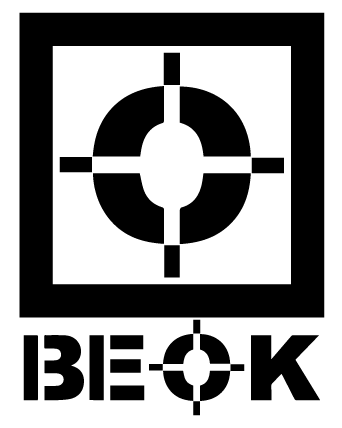 QUALITY CONTENT CREATION
Quality content for your online presence is becoming more and more important. You must engage your audience with attractive and relevant content to be effective in today's online world. If you are interested in ranking on Google & Bing's 1st page with high a quality online presence you need the following services.
Benefits of Our Keyword Research & Content Writing
Captivation of readers to take action
Ranking #1 on Google & Bing for specific keywords
Increased sales & hot leads