When you utilize BEOK Web Design Company's Web Design, Digital Marketing, SEO, Keyword & Content Writing, and/or PPC  services your company will grow exponentially.
As a result, you may need our help managing your growth. Many business owners are surprised how much they growth when they have the online presence that we enable you to achieve. We have had many clients grow their business with our services. Consequently, we know how to guide them through the growing pains and encourage the proper mind set for scaling and growth.
We do not charge for this service because your success is our success.
We help you manage the growth and break through the barriers we have seen our past clients have experienced so that you achieve sustainable long term growth.
BEOK Web Design Company's owner "Reese Irish" also is the CEO of W3BT: Web 3.0 Blockchain Transition. He knows how small businesses and enterprises need to think in any given season of a company's stature. We are here for you and know how to take you to the next level where you find yourself in the 6-7 figure tax bracket range.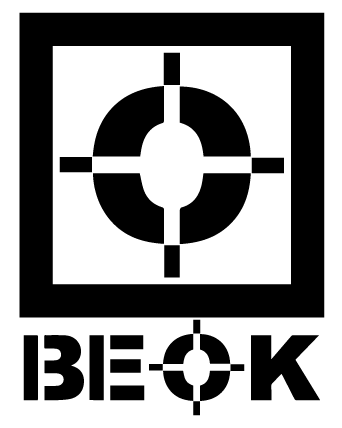 Benefits of Scaling & Growth Coaching
Coaching & scaling has the following benefits:
Sustained growth & success
Delegation rather than "heavy lifting"
Increased annual revenue
Ability to create opportunities for others
Focus on your personal life & passions
Scaling & Growth Coaching: Find sustainable growth and have the ability to enjoy your life.