BEOK Web Design's web hosting services are available for clients that want to have a dedicated highly maintained website environment. Our web hosting services include continual maintenance and customer service that ensures our site stays up and running.
We use dedicated servers that use SSD hard drives. As a result your site is fast secure and does not share resources with other websites. We provide root level security that keeps the hackers out of your business.
When you use our hosting services you have the ability to create custom PRO emails (example: [email protected]).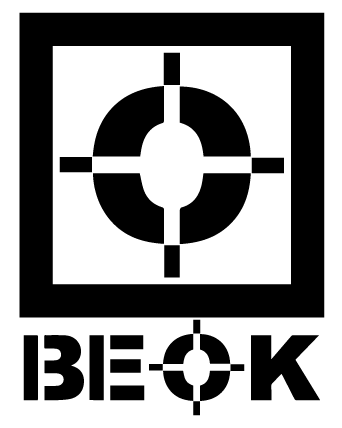 Web Hosting Benefits & Features
Here are few features & benefits of our web design, email & internet hosting:
More than Enough Disk Space
More Than Enough Monthly Bandwidth
Immediate Customer Service & Tech Support
Daily Roots Level File Scans
Web Hosting Services: Top of the line customer services, PRO email addresses, more than enough; bandwidth, storage and resources.